WHO AM I?
A native English speaker and former journalist, I have more than ten years' experience in the fields of translation and content creation. I work with a wide range of different service providers (international SEO agencies, marketing and PR agencies, web design companies), translating texts from French to English and creating original English language content, with a view to creating lasting relationships between English and French-speaking markets and actors. 
My experience in weekly and daily print media in the United Kingdom (The Irish News, Belfast, 150,000 readers), means that you can be sure that my work will be of the very highest quality, particularly when it comes to translating marketing copy and writing original, SEO-friendly content.
VALUES
Anglophrase developed out of a philosophy devoted to breaking down barriers between both individuals and businesses – a recognition that despite all the communication technologies at our disposal, languages still separate us.
The solution? A translation and content-writing service that's ready to respond instantly to your needs. 
At Anglophrase, we understand that first impressions last. A clumsy translation or a poorly worded phrase can really damage your firm's reputation. With this in mind, my motto is 'quality first and last'. I stand out from my competitors thanks to my painstaking attention to detail.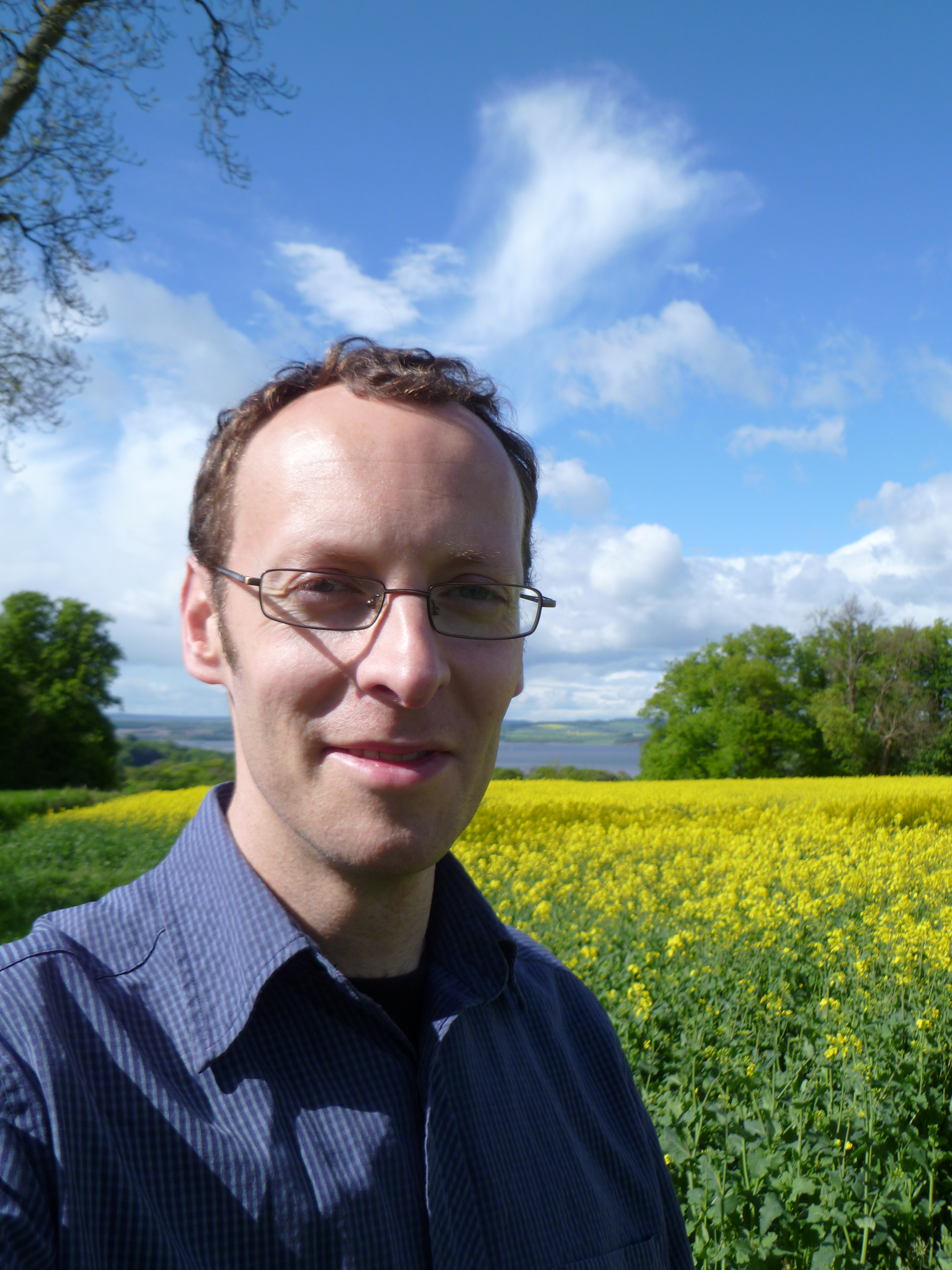 ---